Welcome to
1000 & Cimes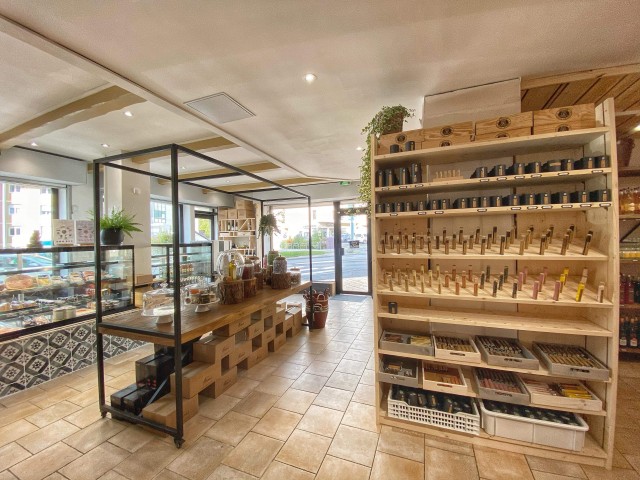 1000 & Cimes
Our store "1000 & Cimes", located very close to the Coeur de Ville district, has selected for you a whole range of quality everyday products and exceptional ingredients: Wines, Beers, Champagnes and Spirits for the Wine cellar section . Peppers and spices from around the world, Maison Damman tea, condiments, pasta and homemade gnocchi, rice, legumes, truffles, mushrooms, Boboss charcuterie product, "Kaviari" product (to name a few partners) for the grocery section.
The ideal place to find your products among more than 1000 references of different products and flavors.
Our know-how in the catering trade for several years now, made us want to open a Gourmet boutique in order to offer everyone our good products at the right price.
Possibility of privatization and tasting on request.
1000 & Cimes Briançon
General information
Opening hours
1000 & Cimes
Mon

-

Sun

10:00 - 13:00 15:00 - 20:00